---
Project Houseworks provides low-income families and senior homeowners with no-cost solutions that allow them to stay safely housed in healthy environments by delivering free, professional home repairs and home modifications.
What We Do
Home Repairs & Modification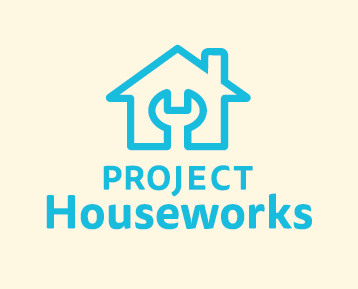 Project Houseworks' Home Repair and Home Modification Programs help provide low-income, senior homeowners with free repairs and home modifications performed by professionals.
Brush Up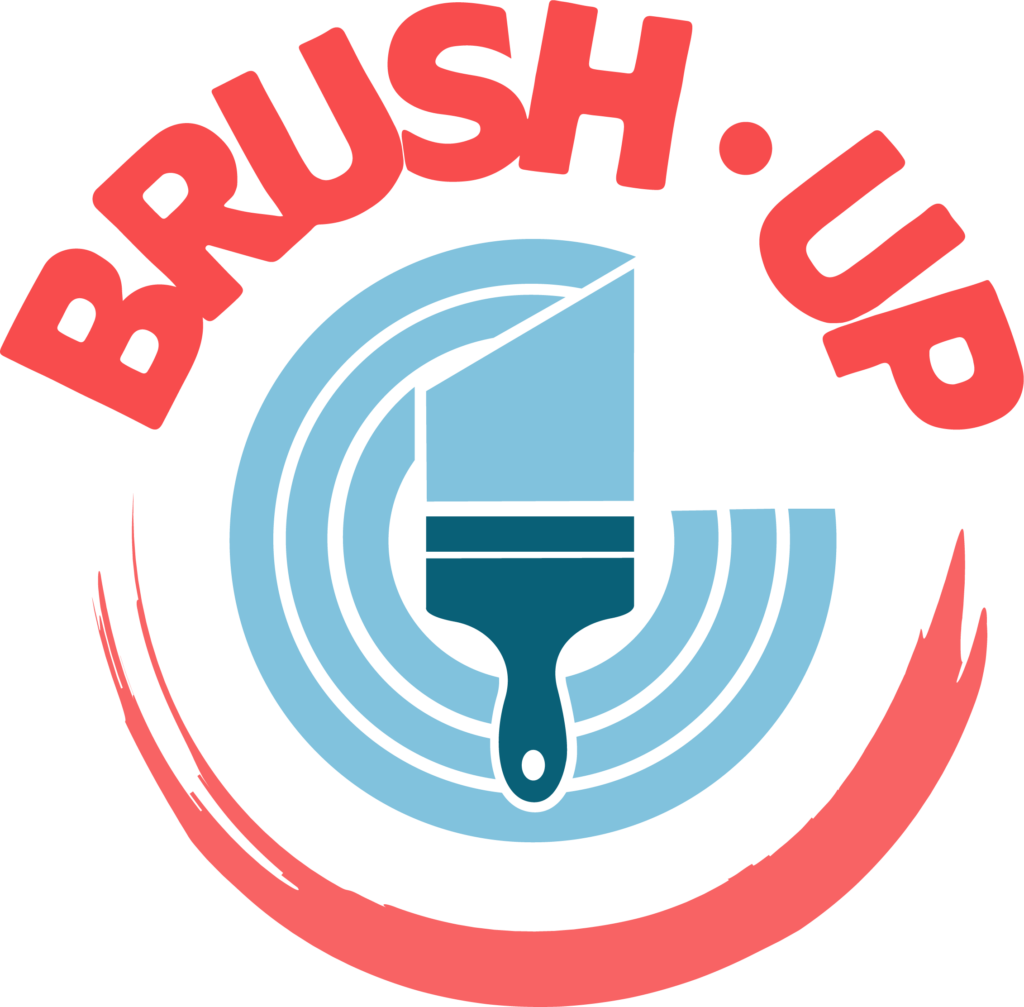 Brush Up is a community-based volunteer program that paints homes of qualified low-income elderly and low-income permanently disabled homeowners in the Omaha Metropolitan Area.
Warm The Metro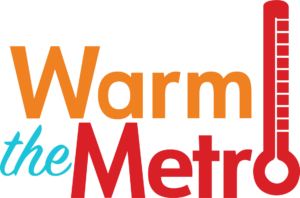 Each fall Members of the Heating and Cooling Contractors Association (HACCA) volunteer to provide furnace maintenance checks and free repairs (sometimes even replacements) for homeowners enrolled in Project Houseworks.
Powering Hope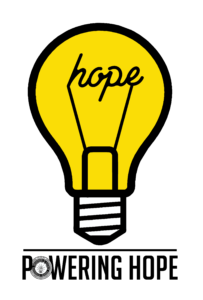 Offered twice yearly, Powering Hope is a collaboration between Project Houseworks and the International Brotherhood of Electrical Workers (IBEW Local 22) to offer free electrical repairs for enrolled homeowners.
Support a Senior
A donation to Project Houseworks allows us to continue our mission of serving the most vulnerable seniors in our community through life-saving home repairs and modifications. Your gift ensures that low-income senior homeowners are able to remain safe and healthy at home!
Learn More