---
Project Houseworks serves low-income, elderly homeowners in Douglas & Sarpy counties with free home repairs that allow them to live in a safe & healthy home.
What We Do
Home Repairs & Modification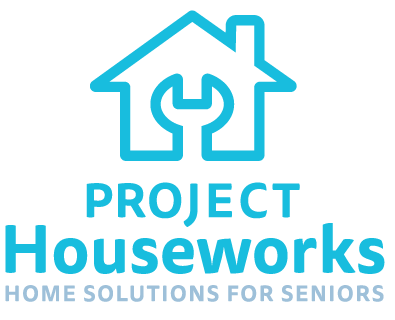 Project Houseworks' Home Repair and Home Modification Programs help provide low-income, senior homeowners with free repairs and home modifications performed by professionals.
Brush Up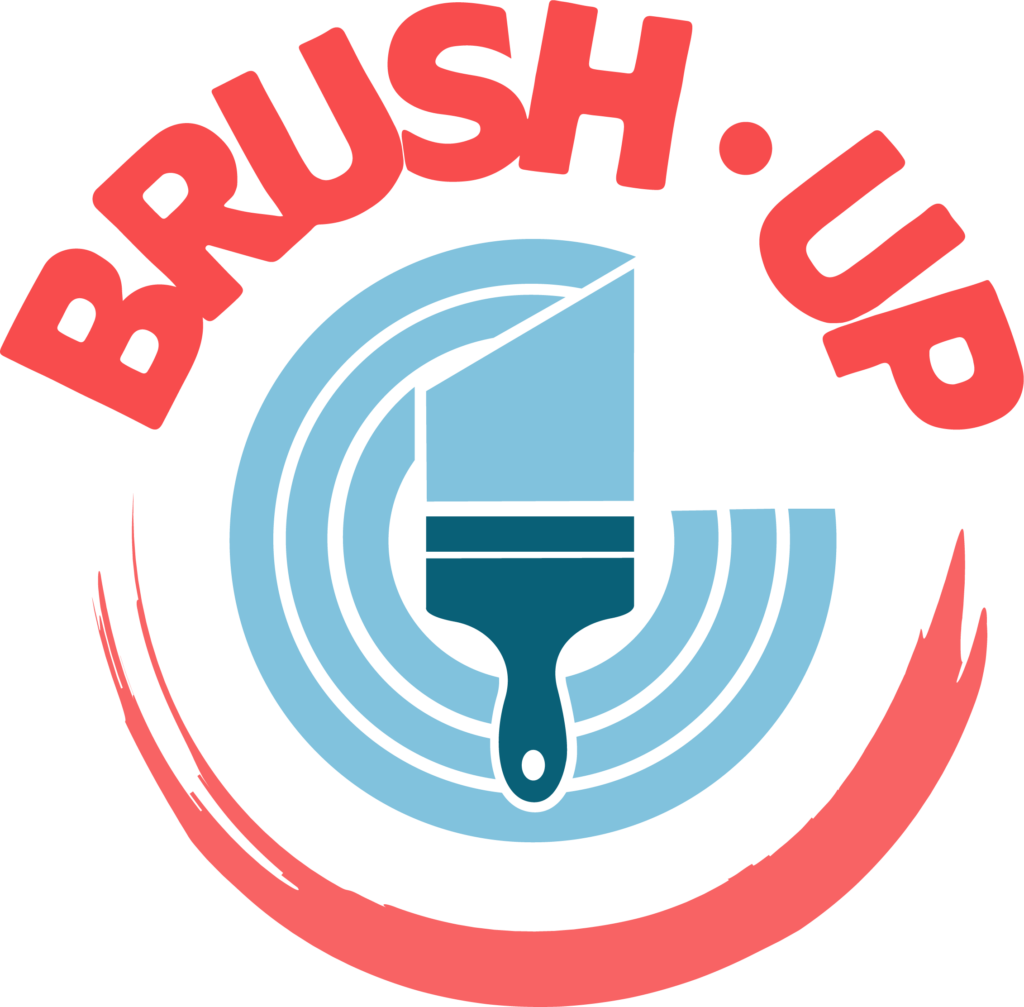 Brush Up is a community-based volunteer program that paints homes of qualified low-income elderly and low-income permanently disabled homeowners in the Omaha Metropolitan Area.
Warm The Metro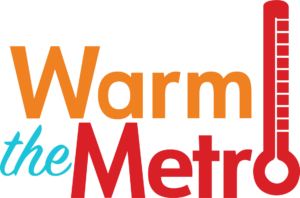 Each fall Members of the Heating and Cooling Contractors Association (HACCA) volunteer to provide furnace maintenance checks and free repairs (sometimes even replacements) for homeowners enrolled in Project Houseworks.
Powering Hope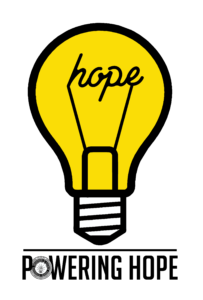 Offered twice yearly, Powering Hope is a collaboration between Project Houseworks and the International Brotherhood of Electrical Workers (IBEW Local 22) to offer free electrical repairs for enrolled homeowners.
Support a Senior
A Project Houseworks sponsorship provides community-minded companies and their employees, foundations, service organizations and congregations with an opportunity to serve a senior while building a positive association with a nonprofit that holds a long, successful history in Omaha neighborhoods.
Learn More