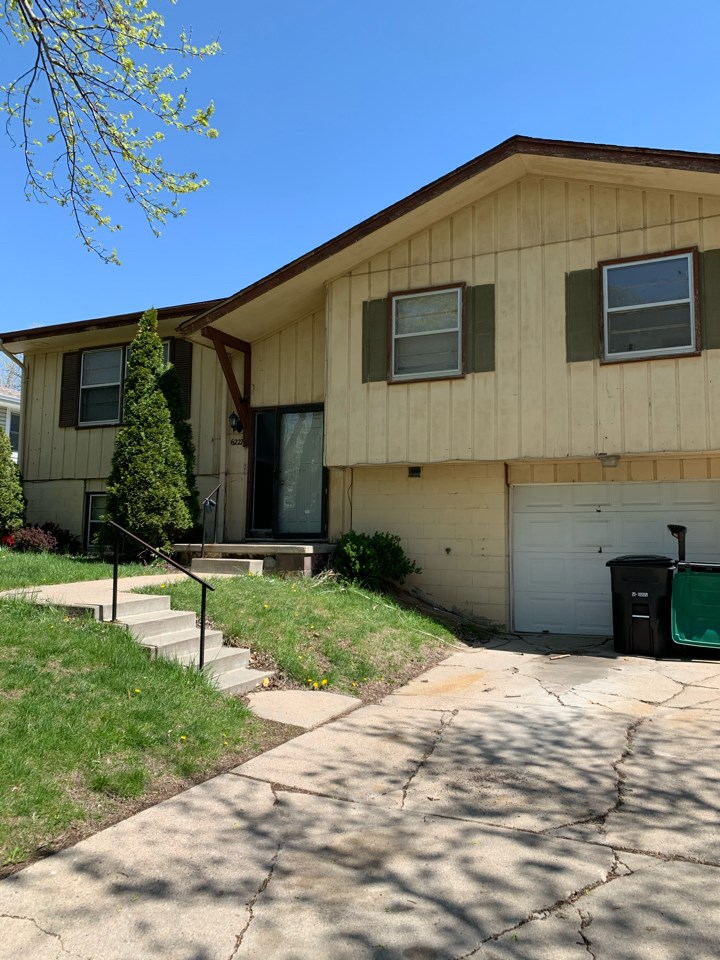 The Home Affordability Program helps low-income families and persons achieve the dream of home ownership by providing affordable purchasing opportunities. Through this program, Project Houseworks purchases the homes, transforms them through rehabilitation and then they are available for purchase. Prospective buyers can qualify for down payment assistance through partner organizations.
While the advantages to home buyers are evident, the community benefits as well, because the program:
Preserves quality affordable housing in the community
Combats neighborhood blight through the transformation of the homes
Ensures homes are sold at affordable prices while maintaining the value of neighborhoods
Project Houseworks is excited to help families and individuals can find a home to call their own.